Use the tabs to take a tour with our Charlie Brown tree.
Out to explore
Stop One
Stop Two
Stop Three
Stop Four
Final Stop
Packed up and ready to go from North Olmsted.
The Old Arcade in downtown Cleveland.
The Christmas Story House in the Tremont neighorhood.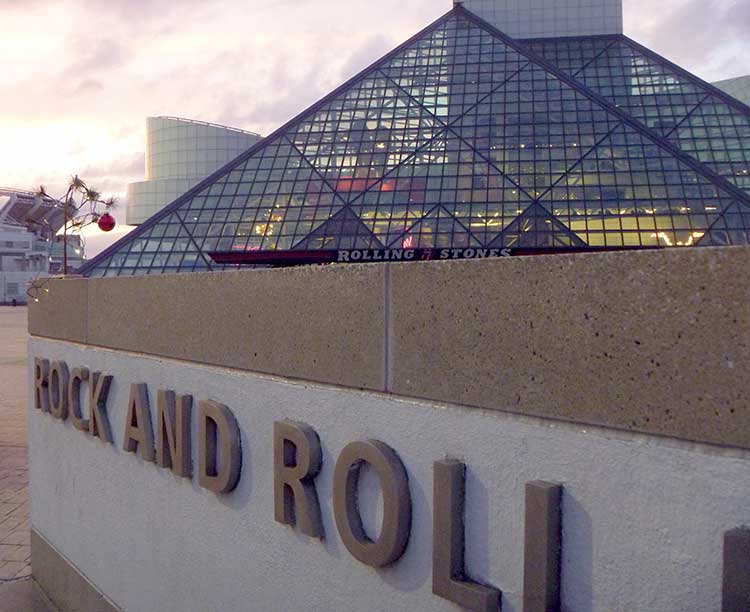 The Rock and Roll Hall of Fame at the North Coast Harbor
The Cleveland Museum of Art at University Circle.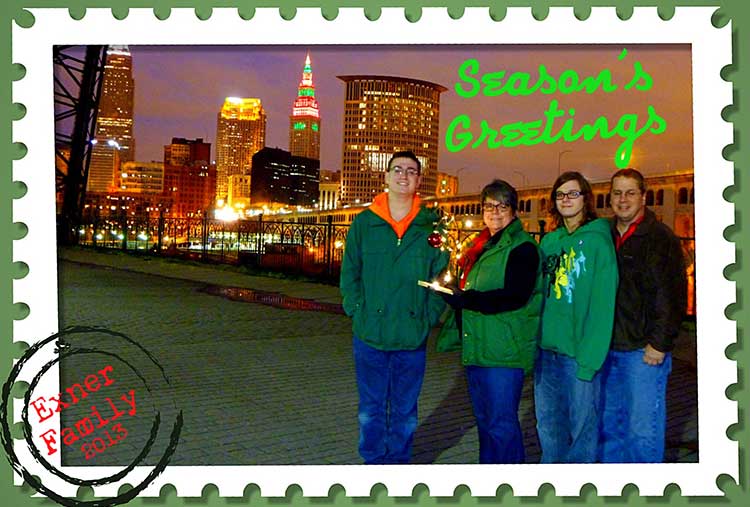 Atop the Superior Viaduct on the west bank of the Flats.
Click the photo to link to Christmas cards past page